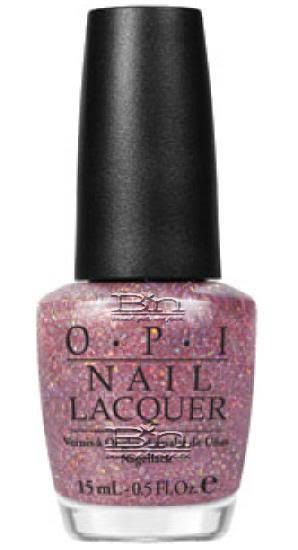 I've been wanting to get ahold of "Teenage Dream by OPI ever since I saw its pretty pink glittery goodness on numerous beauty blogs. The only problem is that it's hard to find one here in my country.
I was pretty pleased while browsing through SM Beauty dept. last week when I saw a bottle of Bobbie Nailpolish called Heavenly Glitz in "Stargazer" It's a cheaper alternative although not really an exact dupe! The difference is that it has a more peachy undertone instead of Teenage dream's bluish pink and it has bigger flecks of glitter. Not a big problem for me though since peach works well with my skintone anyway. For 36php it is definitely a steal too!!!
L-R: Bobbie Nailpolishes (36php each) Heavenly Glitz-Stargazer, Clear, Ever After and Flower Girl.
I layered these four together, used Ever After as base color, then Flower Girl after, I used Stargazer on the middle to tip part for a sorta glitter gradation effect. Voila!!!
Hope this helps!!!